And So the Story Begins...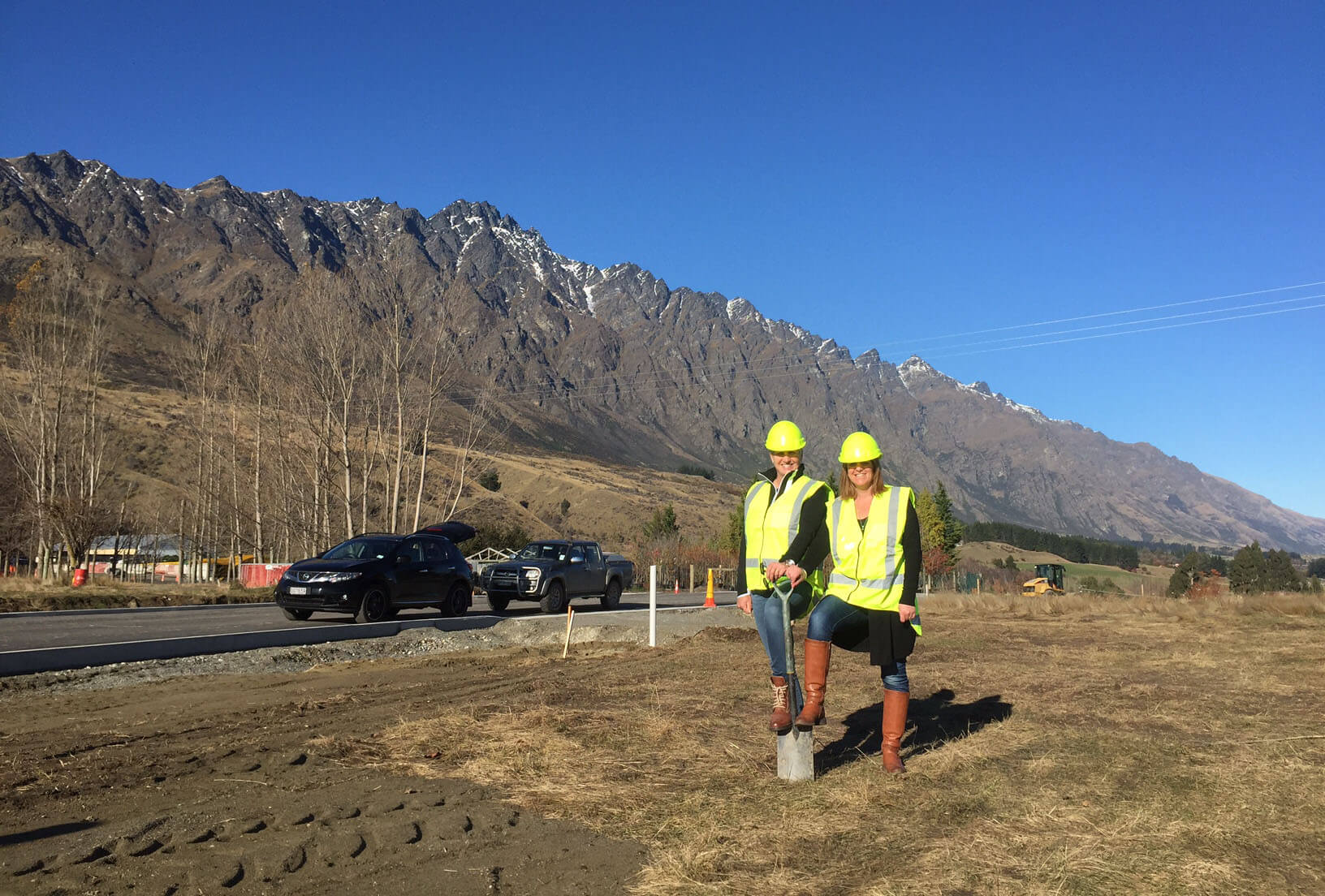 Posted on September 28, 2017
Work is progressing quickly on the development of our brand new centre, as we prepare for our opening in January in 2018!
As the building takes shape and with preparation for the outdoor space well underway - we can't believe how true it is to our vision and how perfect the setting is!
We have been busy planning out the interior space and sorting through all of our lovely natural resources we have sourced.
We cannot wait to start showing families around the facilities!
We are taking expressions of interest for registrations now - so fill out the form here on the website to get on the list.
Look forward to seeing you soon!
Debs and Candy
Share: