Our Programme
We guide each child, every little step of the way, as they develop and grow.
Our programme is based on the New Zealand curriculum, Te Whāriki and we also draw on the principles of Montessori. We keep our child-to-teacher ratio at a level that surpasses the standards recommended by the Ministry of Education. This means our team of talented educators can tailor their teaching approach to your child's unique potential.
Our Rooms
Our four core learning spaces are tailored to the needs and abilities of each age group.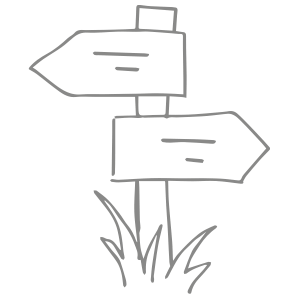 Bob's Cove
For 1 to 2s 
The children start their journey in Bob's Cove, a beautiful, calm and sheltered room that will see them explore, experiment and gain confidence in real-life activities.

At this early stage of development, we provide a lot of guidance and care as your child starts to gain a wider awareness of themselves and others. Learning by exploring and interacting with materials and resources that interest them, your child begins to master their motor skills and develop on a sensory level.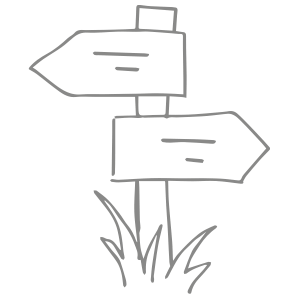 Sam Summer's Hut
For 2 to 3s 
The adventure continues in Sam Summer's Hut as our 2 and 3-year-olds follow their natural curiosity.
Here they enjoy lots of real-life opportunities for learning and growth. Each piece of equipment teaches a concept through hands-on learning. The activities are initially presented to the child on a one-to-one basis, after which the child chooses the activities that interest them, exploring them at their own pace.
At this stage of development, your child will learn practical life skills, such as planting and caring for nature, plus tidying away and looking after the classroom. Educational and fun group activities, plus free play inside and out will engage their sense of adventure and help to instil a love of learning.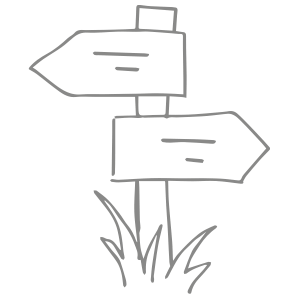 Tobin's Track and Tiki Trail
For 3 to 6s
In Tobin's Track and Tiki Trail our two dedicated spaces for our 3, 4, 5 and 6 -year-olds, the children will grow in independence, refine their physical skills and develop socially as they begin to be guided by their moral compass.
At this important stage, they'll start to develop maths and literacy skills. They'll learn number recognition and counting with plenty of activities and materials to guide them. We also introduce them to letters and we'll begin to teach them the basics of reading using phonics to sound out the letters.
As your child grows in confidence and independence our well thought out spaces provide plenty of opportunity to learn through creative and imaginative play. 

Transition to School
As your child heads towards their next education journey at Primary School, we will be happy in our work knowing that they're confident in their abilities and understanding of the world. Ready to face the adventures that lie ahead!
To make sure the transition to school is a smooth one, we have strong relationships with all the local schools in the region. We keep you up to date with the enrolment process and informed about upcoming open days and parent evenings.